ABOUT IKO
With more than 60 years of experience, IKO specializes in quality needle bearings, linear motion rolling guides, precision positioning tables and machine components. At IKO, we offer our patented C-Lube technology in many of our products. This built-in lubrication system remains maintenance-free for five years or 12,500 miles.Our products are highly regarded in the worldwide marketplace, and we strive to live up to the inspiration for IKO's name:
Innovation.
Our employees constantly develop new technologies.
Know-how.
Our extensive technical knowledge is applied to every situation for an optimal solution.
Originality.
Our creativity allows us to continuously improve the performance of our products.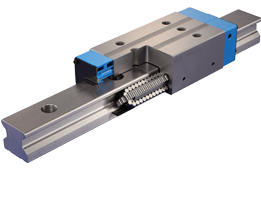 Linear Guides
IKO linear guides reduce friction and maintenance costs while maximizing precision and life cycle.Available in many different styles to meet most application requirements.These motion components are used in semiconductor,medical,life science,solar,machine tool and construction applications.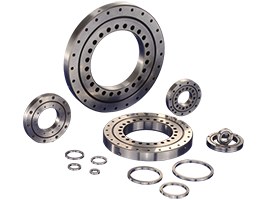 Roller Bearings
Roller Bearings IKO needle roller bearings achieve high load capacity in a small footprint and excel at demanding positioning and automation applications. We offer many different bearing styles including radial, thrust and needle-roller bearings, as well as cam and roller followers.
Positioning Stages
IKO designs and manufactures a wide variety of specialized positioning stages for industrial automated equipment. These stages are widely used in semiconductor applications, flat panel display manufacturing and high-precision equipment.